year end list
Submitted by dave_roman on December 31, 2007 - 18:25
Even though I often enjoy year-end Best Of lists…I wish more people would replace the word "BEST" with" FAVORITE" since it really is about specific tastes of the critic.
Seems impossible to compare completely different creative works on the same scale.
Even amongst close friends, it seems the word "best" is all a matter of perspective.
At any rate, here are some things I really enjoyed from this past year.
(Completely biased since some are from my favorite artists and/or friends!)
Favorite comics I read in 2007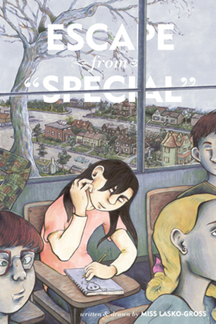 Escape from Special by Miss Lasko Gross (Fantagraphics)
Flight 4 (Villard)
Girls' Guide to Guys' Stuff (Friends of Lulu)
Incredible Change-bots by Jeffrey Brown (Top Shelf Comics)
Baby-sitters Club: Mary Anne Saves the Day by Raina Telgemeier (Scholastic)
The Perry Bible Fellowship by Nicholas Gurewitch (Dark Horse)
Mighty Skullboy Army by Jacob Chabot (Dark Horse)
The Umbrella Academy by Gerard Way and Gabriel Ba (Dark Horse)
Sorcerers and Secretaries 2 by Amy Kim Ganter (Tokyo Pop)
Robot Dreams by Sara Varon (First Second)
Tough Love by Abby Denson (Manic D Press)
Sqirrelly Gray by James Kochalka (Random House)
Scott Pilgrim Gets it Together by Bryan Lee Omalley (Oni Press)
Black Metal by Rick Spears and Chuck BB (Oni Press)
The Ride Home by Joey Weiser (Ad House Books)
Bumper Boy and the Loud Loud Mountain by Debbie Huey (Ad House)
Zombies Calling by Faith Erin Hicks (Slave Labor Graphics)
Awesome: ISR Anthology (Evil Twin Comics)
Tuesday Moon by Todd Webb (Kids Love Comics)
Dramacon 3 by Svetlana Chmakova (TokyoPop)
Yotsuba Vol 5 by Kiyohiko Azuma (ADV)
Amulet by Kazu Kabuishi (Scholastic) [technically scheduled for 2008 release]
Favorite Movies I saw in 2007: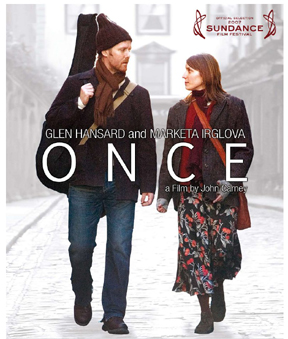 Once
Persepolis
Enchanted
Hot Fuzz
Tekkon Kinkreet
Harry Potter and the Order of the Phoenix
Favorite TV shows of 2007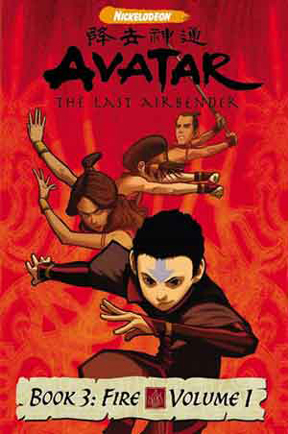 Avatar: the Last Airbender Season 3 (Nickelodeon)
Chowder (Cartoon Network)
30 Rock Season 2 (NBC)
The Mighty Boosh Season 1 (BBC America)
Favorite Anime of 2007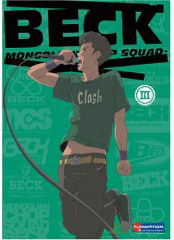 Beck: Mongolian Chop Squad (Funimation)
Paradise Kiss (Geneon)
Favorite Albums of 2007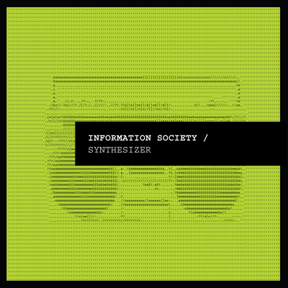 Synthesizer by Information Society (I've been waiting years for this one)
Soft Machine by the Teddybears
The Broken String by Bishop Allen
The Cost by the Frames
What's the Time Mr. Wolf? By the Noisettes
The Else by They Might Be Giants
Once soundtrack by Glen Hansard and Marketa Irglova
The Soft Attack by the Daysleepers
Favorite Song
Back in the Day by Information Society