It's been a crazy week!
Submitted by goRaina on October 30, 2008 - 13:15
Just in case you didn't see Dave's livejournal post: Agnes Quill has been optioned for film by Paramount!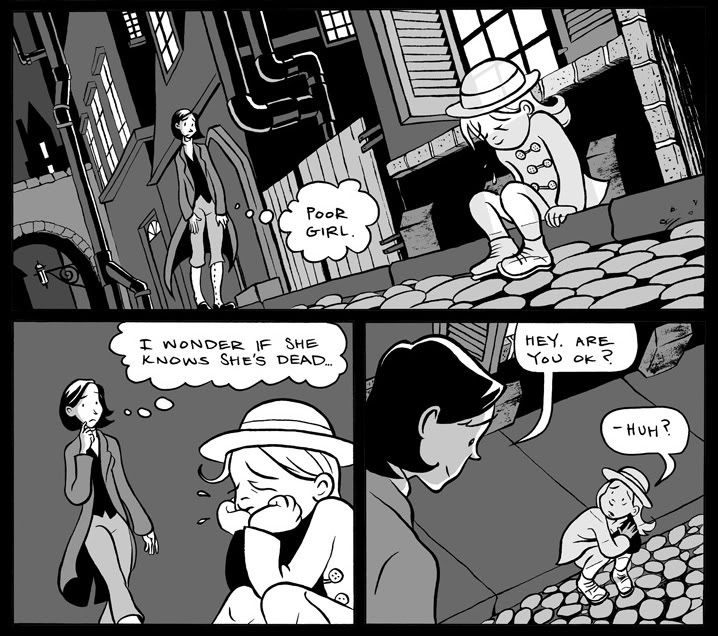 I drew a short story which appears both on the web and in the graphic novel, so I get to share in the excitement a little bit, but this is really Dave's day. I'm so proud of him!