Here's what I got for Christmas...
Submitted by joe decie on January 5, 2009 - 18:29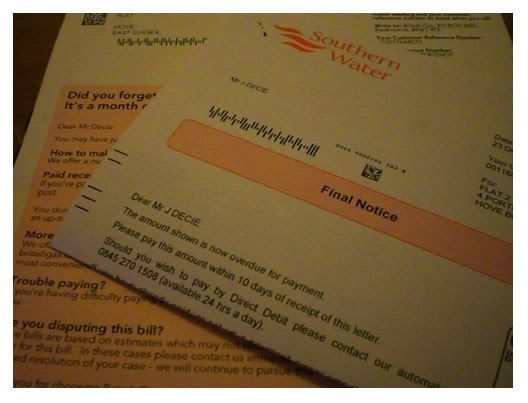 Damn you final demands.
So anyway what's the best way to go about selling my comics? paypal? I have an account but don't really know how it works. Mostly they're for trading and giving away, but as the pound is so weak at the moment I could sell a few too and everyone would be a winner.