in the post
Submitted by joe decie on December 11, 2008 - 14:29
So, today in the post I got a water bill for £180 which is twice the size of the last one. Also in the post I got this...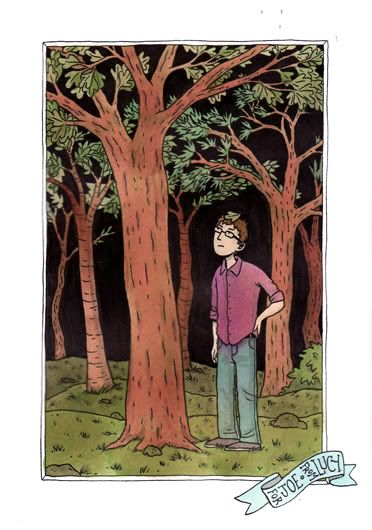 This wonderful drawing of me is by
lucylou. You should definitely buy her new book.
In exchange for her drawing of me with a leaf on my head, I drew Lucy with a leaf on her head...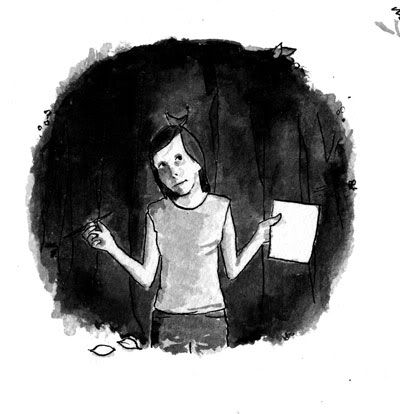 Mine is not so good. I need more practice at portraits. So as luck would have it, I'm gonna do one for
daleof.
Now how I'm I gonna pay this water bill...?