Holiday Mix 2009
Submitted by dave_roman on December 17, 2009 - 22:20
I just uploaded a new Holiday Mix CD to share with friends and family!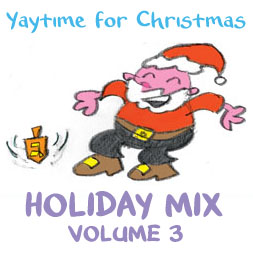 DOWNLOAD: Yaytime for Christmas! 2009 Holiday Mix.
It includes nerdy stuff like a song from the Doctor Who Christmas special and classic Sesame Street.
You can also download my previous two holiday mix cd's in the Holiday Mix Archive.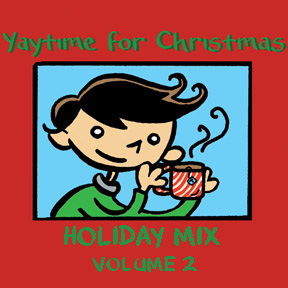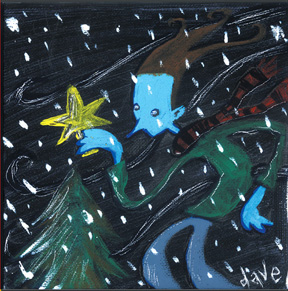 I can't get enough Christmas music, so if you've got your mixes definitely send them my way!