Holiday album art
Submitted by dave_roman on December 24, 2009 - 21:09
Here are two holiday album covers I really like...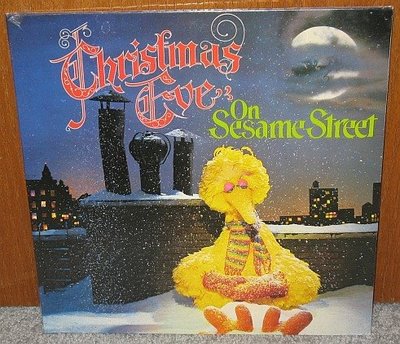 The soundtrack to the original Sesame Street Christmas special. It's one of my most favorites because it is both funny and also sad as heck (like all the best holiday specials!) You can Download the album here!.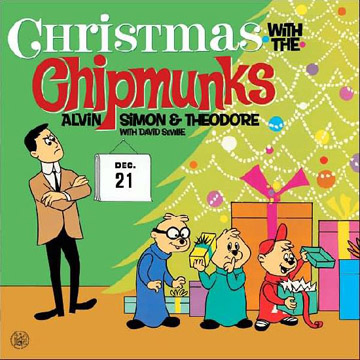 I used to love the Chipmunks as a kid. And still love their old Christmas albums (especially the jazzy orchestrations) and the artwork style for the original Alvin show is still charming enough to make me ignore the new CGI Chipmunks. This image was the inspiration for the art I did for the Harry and the Potters Christmas Album
And on the subject of holiday music...you can still download my own holiday mix cd's in the Holiday Mix Archive.